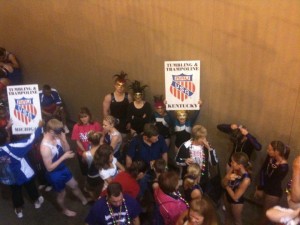 Posted on March 16, 2012 by Chloe in Food We've Made.

We've been really busy around here at the Foust House.  A lot has happened, but the most recent thing is that our brother turned 18, even though I forbade it. We are all really close. I know most families say that, but we really are.  Very close. So close it's obnoxious. Speaking of obnoxious, this [...]

2 Comments. Continue Reading...