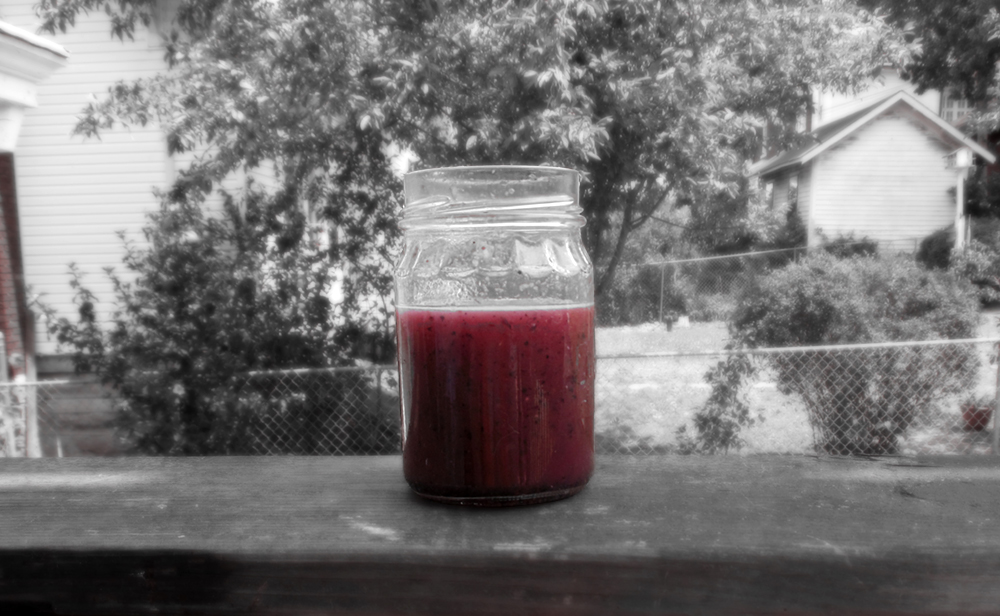 Posted on July 2, 2012 by Chloe in Drinks, Food We've Made.

We've been eating watermelon every day for breakfast and lunch, for about 5 weeks now, so we were a little burned out when it came time to finish the one we had in the fridge this morning. We knew we also had other leftover fruit that was in serious need of being used, so we [...]

No Comments. Continue Reading...