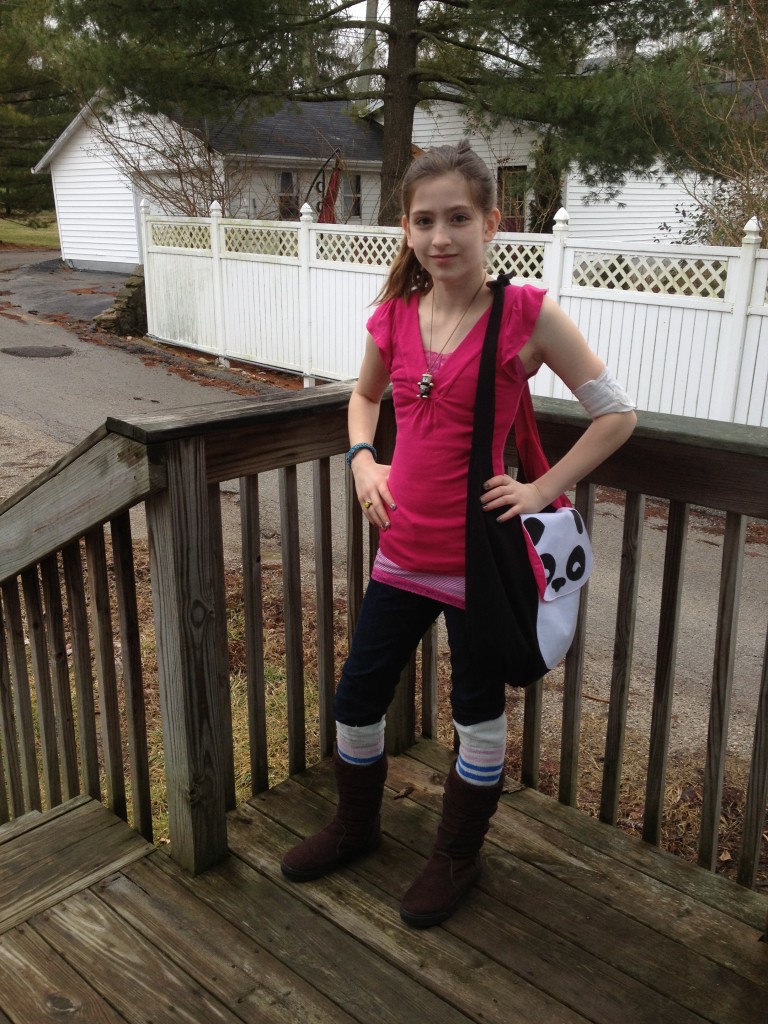 Posted on February 1, 2012 by Elle in Beauty & Fashion, We Did It!.

These cute little boot liners were so easy to make!  They're cute. They're fun.  They're fashionable. It took about 5 minutes total from idea to pulling them on.  I needed some boot liners to go with these new adorable boots I bought, but my mom isn't the kind of woman who's going to let [...]

2 Comments. Continue Reading...